Lisa Santa Cruz
My name is Lisa Santa Cruz and I am the Program Director and Lead Teacher of Wondergarten!
I also lead all the arts, crafts, music, and movement for the program; and am also a mother to two lively three-year-old twin boys and a precious baby girl.
Wondergarten started as a simple idea of bringing my mother into my home to begin the foundations of education for my own children. We are so excited now to be embarking on this journey together of creating a unique and enriching early childhood experience for a group of local children.
I have always been deeply involved in arts and education throughout my whole life. During my high school and college years, I danced in the performance division of Evergreen City Ballet in Renton. There, I learned many life skills alongside my dance training, as well as having the opportunity to begin teaching groups of young preschool-age dancers in creative movement classes. I attended Cornish College of the Arts in Seattle, WA, and received my Bachelor's degree in graphic design. After graduating, I worked as a graphic designer and youth coach at a small studio in Jacksonville, NC, where I taught young groups of kids from preschool age to high school various skills in the arts ranging from calligraphy and intro to art, to etiquette classes and dance. During my time in North Carolina, I also led the Pre-K Sunday school class at the local church. In 2016, I completed my training with DONA International and worked as a birth doula for 2 years until becoming pregnant with my twins. After becoming a mother, my priorities shifted towards early childhood education and development for my own children.
Since discovering the Waldorf method of education, I have become extremely passionate about this beautiful approach to educating the whole child. In the summer of 2021, my mother and I attended the Lifeways of North America, Foundations of Early Childhood training, at Paradise Farms in Wisconsin, led by Cynthia Aldinger and Mary O'Connell. I am thrilled to be working alongside my mother as we team up to bring together her wealth of early education experience alongside my passion for Waldorf education and the arts.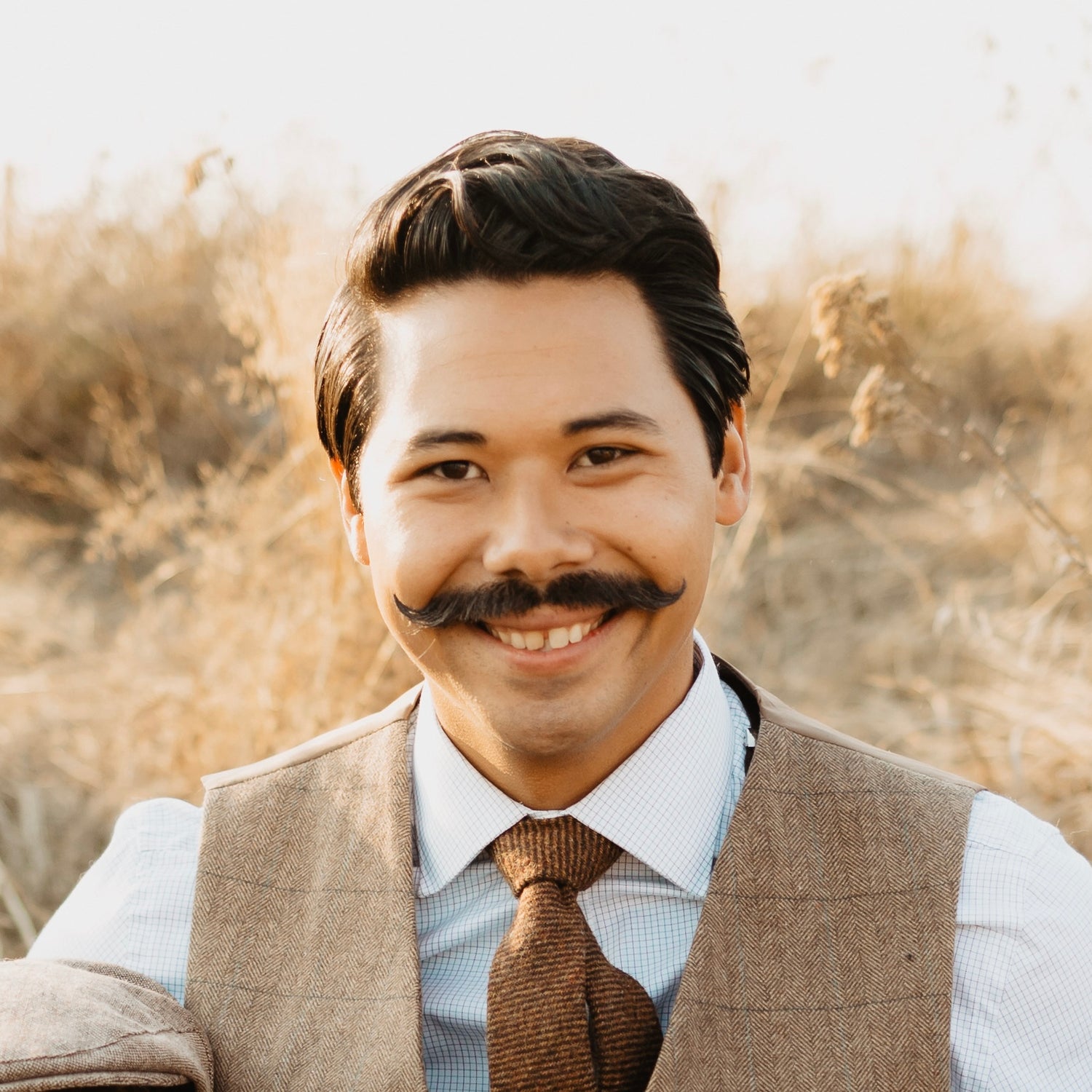 Nathaniel Santa Cruz
Hello!
My name is Nathaniel Santa Cruz and I am the Co-Founder and Creative Director for Wondergarten!
Behind the scenes, I manage all the business operations, as well as the marketing, including all photography, videos, and written content seen on our website and social media accounts. I also play the piano with our children and serve as both the gardener and interior decorator for our property. I take great pleasure in creating a safe and beautiful environment where our children work and play.
Additionally, since we started Wondergarten, I have become a children's author and illustrator! We had originally intended on using another curriculum for our program, but instead, we decided to create something original. So currently in production, we have a collection of weekly children's stories for our program titled The Gnomes of Wondergarten, which include original songs and illustrations that we use for seasonal lessons, crafts, and movement during our circle time. As we continue to work and refine these stories, we hope to seek publication in the near future.
Before we started Wondergarten, I used to make maps as a Cartographer and also spent some time working as a Program Manager for Google Maps. I gained my background in Geographic Information Systems (GIS) while serving as an Intelligence Analyst in the U.S. Marine Corps. While on active duty, I earned a Bachelor's in Geography from Arizona State University; and afterward, earned a Master's in GIS (MGIS) from the University of Washington.
However, after having twin boys, plus a little baby girl, Lisa and I decided that it was time to make a change. So I quit my job and we found ourselves starting Wondergarten! Needless to say, it has been one of the most fulfilling jobs I have ever had.
Karen Krause
Hello!
My name is Karen Krause and I am Lisa's mother!
I have been an educator for over 40 years and it is my greatest joy to help young children develop confidence, social skills, friendships, and a sense of wonder and discovery about the world we live in.
I earned my bachelor's degree in Education from Western Washington University, and later, my master's degree in Education from Central Washington University. In 1982, I began my career teaching Kindergarten in the Auburn School District and continued to work there for 12 years until I took a leave of absence to teach my own two daughters, Rebekah and Lisa. During this period, I led my own private preschool program for 4 years until I decided it was time to return to the Auburn School District. I taught Kindergarten for 2 years, and then finally transitioned to teaching 2nd Grade, where I spent the next 22 years, teaching from 1999 to 2022.
This year, after renewing my license as a State Certified teacher, I have officially retired from the Auburn School District to transition into my new role as a Teacher for Wondergarten! I am absolutely thrilled to begin this new journey working alongside my daughter, Lisa, who shares my passion for early childhood education, and for the opportunity to teach my own grandchildren in this beautiful enriching program.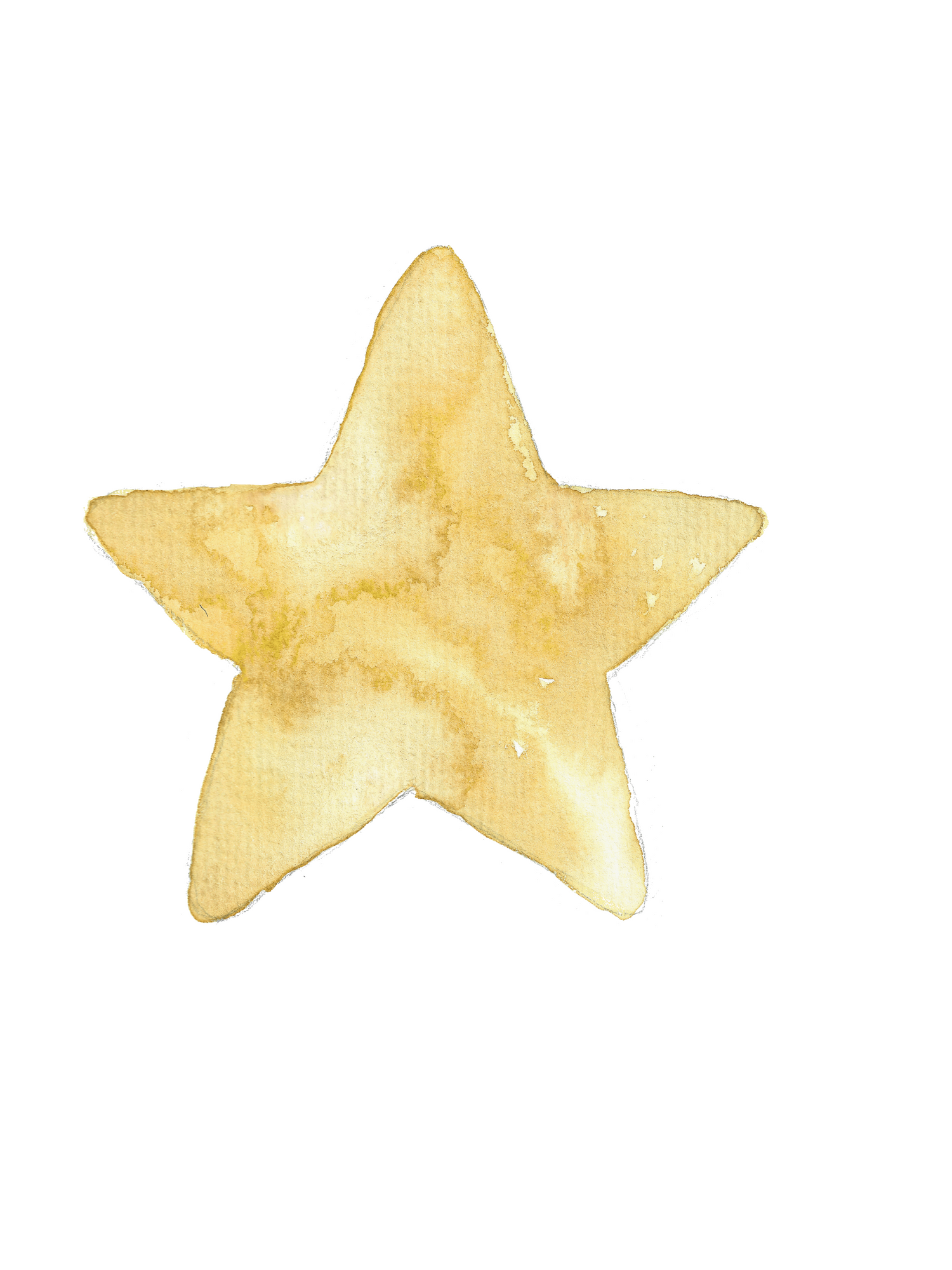 Brittany Z.
Hello! My name is Brittany and I am a professional creative, specifically working in the role of "e-commerce extrordinnaire" for Wondergarten!

Over the past decade, my family and children have been involved in local Waldorf schools. I find there is incredible value in offering a loving, holistic and well-rounded education model to children, such as Wondergarten. I'm also drawn to all things creative (especially photography & home design) and consider myself multi-faceted, having served in various professional environment and entreprenurial endeavors. My background includes product and brand development for small businesses.

It is my job to ensure our online customers have an outstanding experience from the moment they visit our website throughout recieving an order. Making sure that our customers recieve the highest quality prints and products, paired with outstanding and friendly customer service, is always top priority. Serving on the Wondergarten Team is a true joy, and I hope that the goodness and beauty of Waldorf-inspired methods shine through and into your own home life!

Need order assistance? Get in touch here!